About Aliya
Prior to Clearwater I balanced studying, working in HR, and backpacking around the globe for 11 years! I lived in Thailand for a year, Australia for a year, and have spent many months across orphanages and teaching English and venturing for travel into a number of countries. I have a TEFL award (2011), a Level 3 in Teaching and Training (2022) a HR CIPD Level 5 (2017) plus a Level 2 counselling award ongoing (2022).
I love to help people grow, and businesses to nurture and set standards for their people and culture, and that's why HR is my passion.
At Clearwater, I wear several hats that revolve around HR advisory, recruitment, payroll, employment policies and benefits. I liaise on the amazing changes that take place personally for employees as well as all things contractual for the business both legally and regulatory.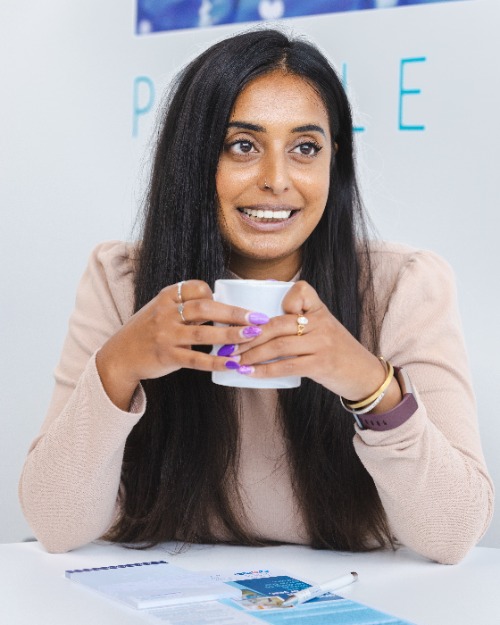 Describe your job in a sentence:
I help to protect the Company and nourish all our lovely employees.
What's the best thing about being part of the Clearwater Team?
The people here, everyday is a vibe.🥳
What was your dream job when you were a kid?
A primary school teacher- but quickly decided after having my own child this was no longer my dream!
Luckily, HR is like teaching, right? But adults?
What's your drink of choice?
A nice cold glass of rose, with lemonade spritzed in! Or an amaretto sour!
What's your favourite film?
Anything with Ryan Reynolds (FIT). Side by side with anything with Dev Patel is in e.g. Lion, Slumdog Millionaire.
​
​
​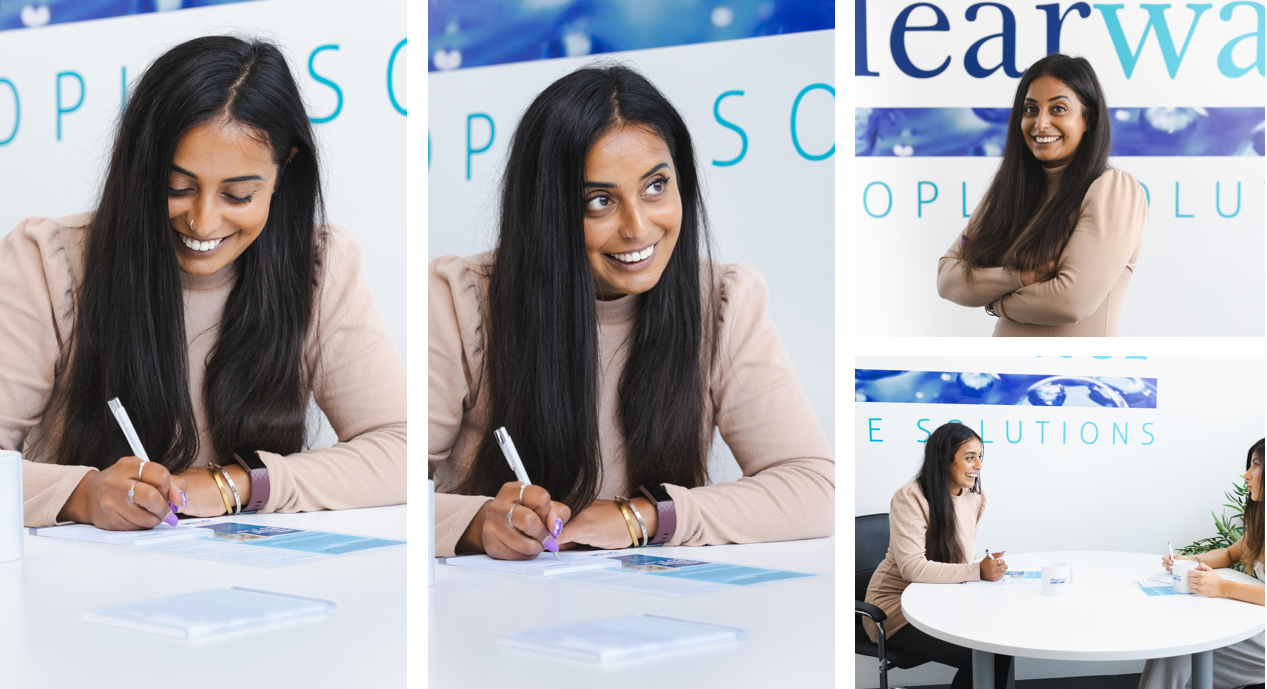 Contact Aliya
​
Job Alerts
Set up Job alerts to be notified about the latest jobs available for you. Register to improve the accuracy of these results.