About Johnie
​
​
​This is my second role within recruitment, and I couldn't ask for anything more. With a great team around me it helps me be more focused with work on a day-to-day basis so I can be more productive. I am now a Recruitment Consultant after progressing from the delivery team here at Clearwater and I drive new business forward managing my clients needs within the IT and Business sector and deliver a great service to my candidates helping them find work. With 2 years of recruitment experience I have excelled my skills through this time becoming the person that I am today and hitting and excelling targets. I would say my top 3 characteristics would be driven, confident and honest which is displayed through my work. I am passionate about recruitment and have a strong interest within the IT sector. Clearwater and Recruitment has changed my life and has given me something where I have achieved what I thought would be the impossible and has now given me a bright future ahead.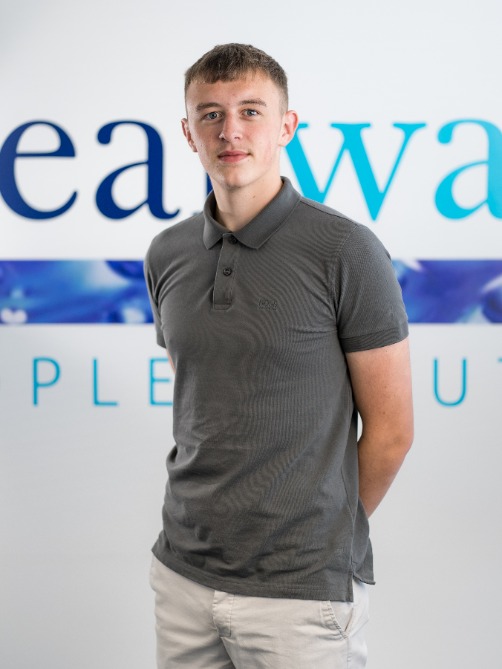 Describe your job in a sentence:
Fast paced job which requires a hardworking attitude within the IT and Solutions Sector
What's the best thing about being part of the Clearwater Team?
Everyone is so hardworking and friendly creating a great office environment
What was your dream job when you were a kid?
I wanted to be a footballer but for obvious reasons I did not make the cut
What's your drink of choice?
Whisky & Coke
Who's your team ?
Chelsea FC
What's your favourite film?
Wolf of Wall Street
​
​
​
"​Thank you so much for all of your help. I wanted to send over some feedback straight away on your service. I have loved hearing your enthusiasm and really appreciated your support throughout the process. You stand out from all the other recruiters with your personality and clearwater have been very professional, clear and supportive as a service. I would definitely recommend your company and you as a recruiter to anyone looking for a job! Thank you again so so much!"- Placed Candidate
Contact Johnie
​
Job Alerts
Set up Job alerts to be notified about the latest jobs available for you. Register to improve the accuracy of these results.