About Martine
​Before working at Clearwater, I never considered being a recruiter as I really didn't understand all the competencies of the role and wasn't sure how I would transfer my skills to that field. After an amazing conversation with James and Ali, they opened my eyes to how engaging and interesting this landscape is and I was sold immediately! Now I can say for sure this is a career I want to pursue long-term.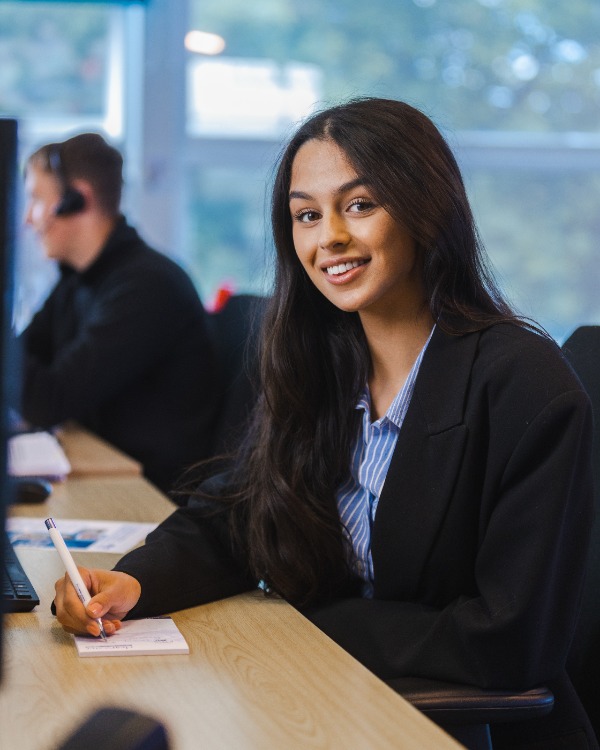 ​
​
​
Describe your job in a sentence:
Sourcing talent across the tech industry.
What's the best thing about being part of the Clearwater Team?
Everyone genuinely wants each other to do well.
What was your dream job when you were a kid?
RSPCA officer
What's your drink of choice?
Anything sweet
Who's your team ?
Whoever's winning x
What's your favourite film?
Wolf Of Wall Street or Titanic (love you leo xx)
​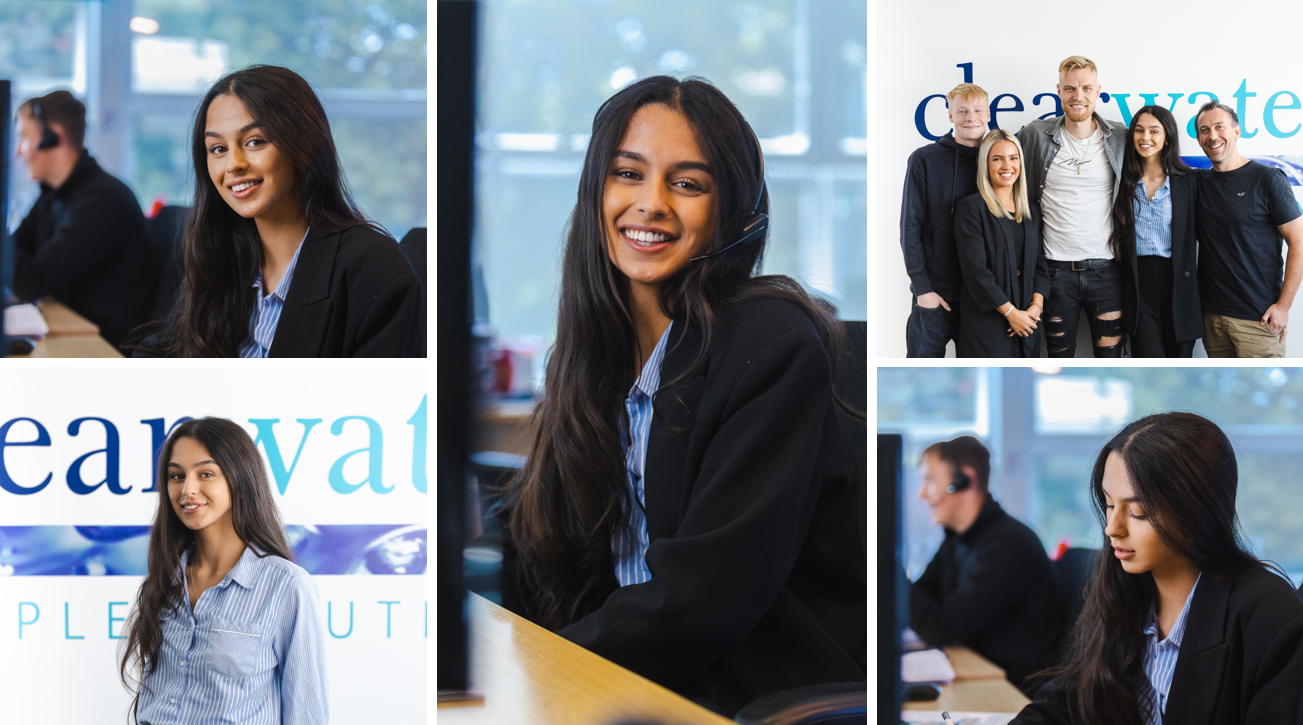 Contact Martine
​
Job Alerts
Set up Job alerts to be notified about the latest jobs available for you. Register to improve the accuracy of these results.