About Nathan
​
​
​
​I am Delivery Team Leader at Clearwater People Solutions. My role is to source top talent for a range of business solutions and IT positions. Since joining Clearwater People, I have gained an in-depth knowledge of the IT sector and have the joy of working with a range of top-class IT professionals, including Heads of IT, Business Analyst, IT Technicians and DevOps Engineers.
I love working at Clearwater for a number of reasons. Firstly, the team here at Clearwater, are more than colleagues, we are a family – albeit a dysfunctional one at times- all working towards the same goal. Secondly, the diversity of roles and subsequent candidates means that no 2 days are alike and everyday presents a new challenge. Finally, the reward and recognition provided the excellent management team makes everyone feel valued and means we always have a social event to look forward to!
​​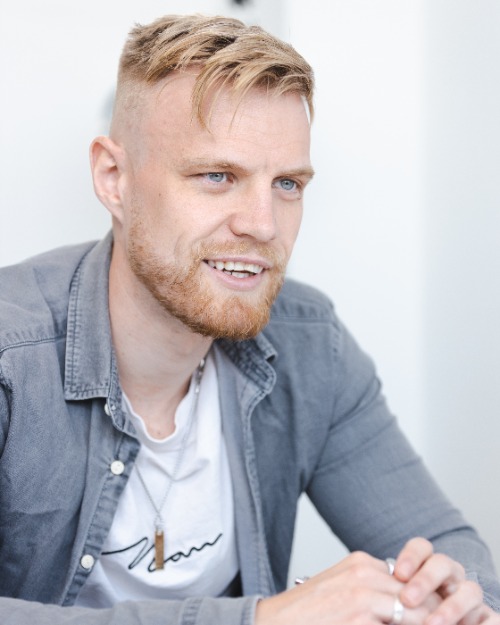 Describe your job in a sentence:
Finding amazing candidates
​What's the best thing about being part of the Clearwater Team?
The amazing people.
​What was your dream job when you were a kid?
Ballet Dancing.
​What's your drink of choice?
Porn Star Martini
​Who's your team?
Arsenal
​​What's your favourite film?
Crazy Stupid Love – anything with Ryan in
​
​​​
​
​
​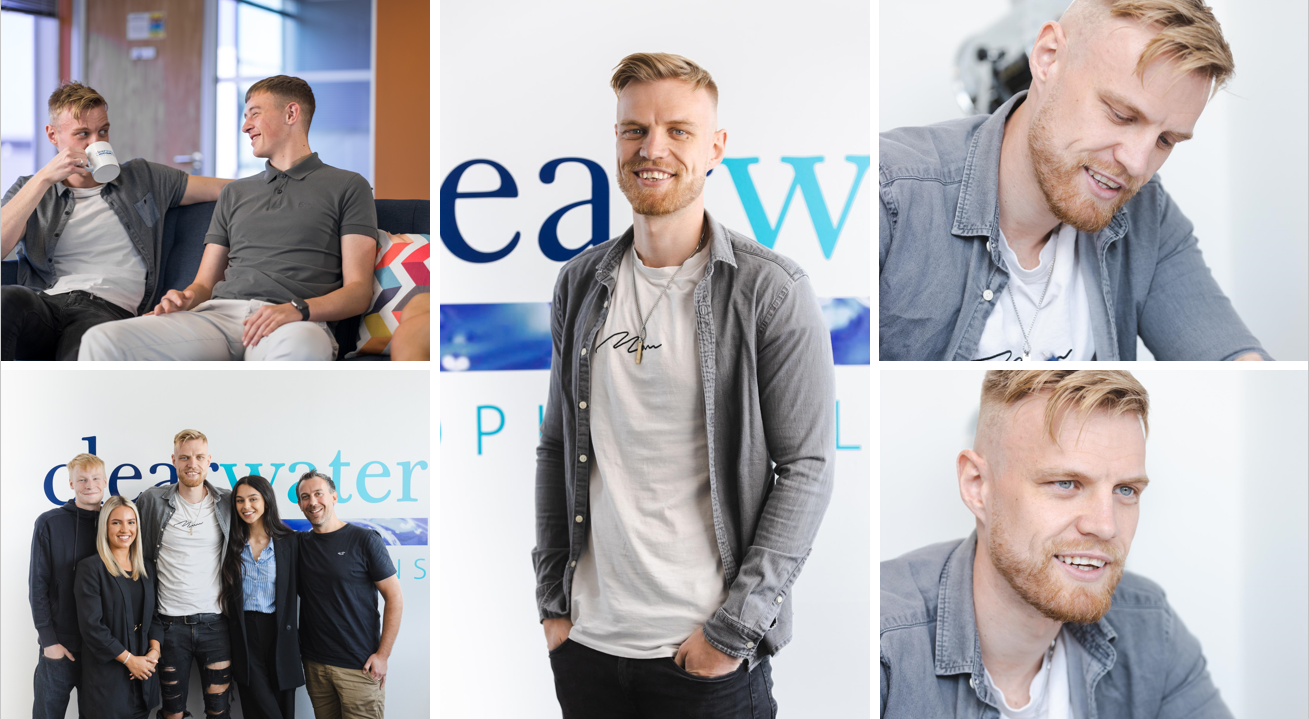 ​
​
​
​
​
​
​
​
​
​
​
​
​
​
​
​
​
​
​
​
"The team were fantastic and am grateful and thankful. I will love to work with them again. Thank you so much Clearwater."- Placed Candidate
Contact Nathan
​
Job Alerts
Set up Job alerts to be notified about the latest jobs available for you. Register to improve the accuracy of these results.