About Leila
​
I started in Recruitment 14 years ago as a Compliance Administrator. I naturally worked my way up to a Resourcer then Account Manager all working in the temporary industrial division. I joined Clearwater to join a different industry and work on perm roles. Best thing I ever did…….I love the variety of roles to work on and no 2 days are ever the same. The office has a great feel, and everyone is friendly, sociable and hard-working. Love it here!
​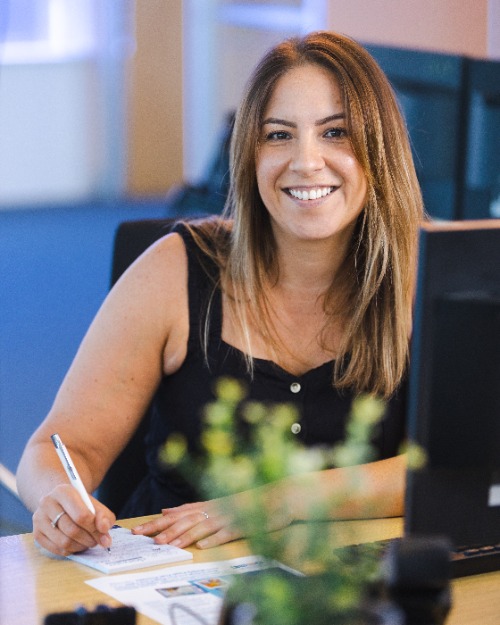 Describe your job in a sentence?
​Varied, challenging and rewarding.
​What's the best thing about being part of the Clearwater Team?
That's easy – The people!
​What was your dream job when you were a kid?
A Vet or a Journalist
What's your drink of choice?
How many characters do I have to type this….? Espresso Martini, Margarita or Wine
​​What's your favourite film?
I couldn't possibly choose just one (much like the drink of choice question!)
"​
Leila was amazing, from the first call to to day I got the job. She emailed/called me every time there was a delay in the recruitment process or for feedback."- Placed Candidate
​
​
​
​
​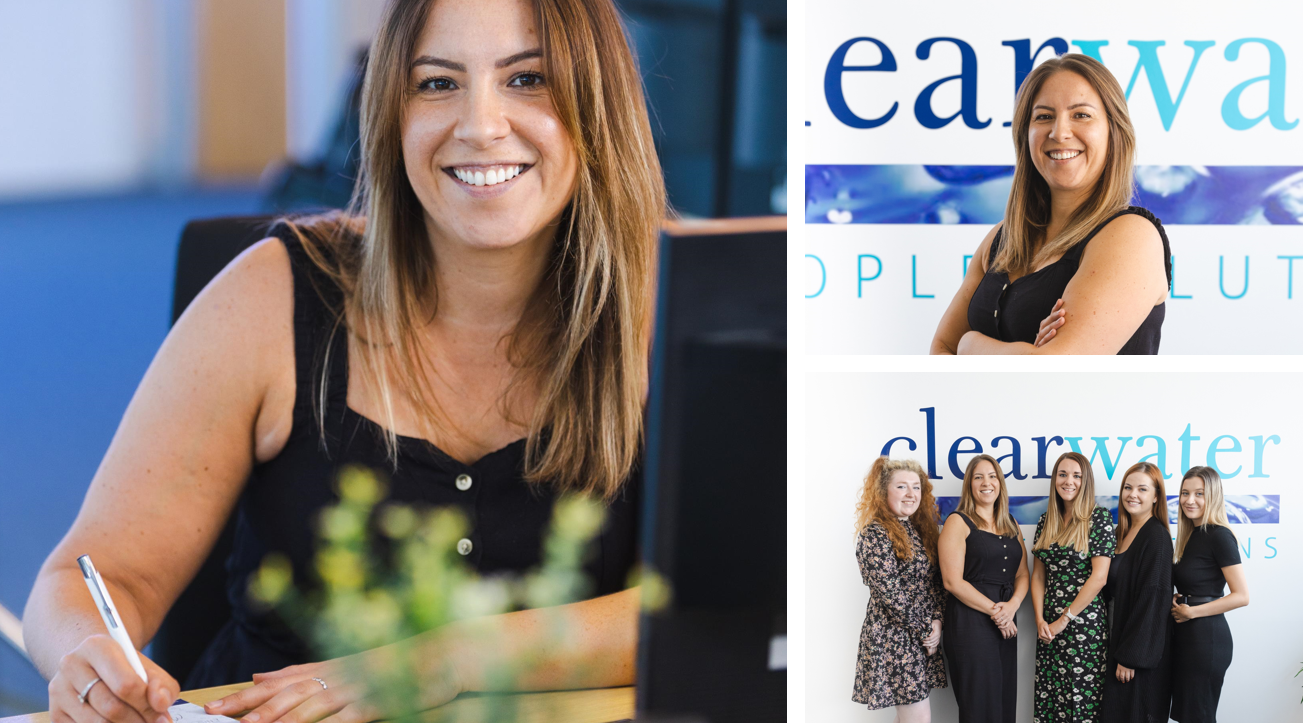 Contact Leila
​
Job Alerts
Set up Job alerts to be notified about the latest jobs available for you. Register to improve the accuracy of these results.