About Courtney
​Before I joined clearwater I worked in sales, I hesitated whether to take the leap into recruitment and I can tell you now it was a decision I will not regret. I am now apart of the delivery team, which is a great introduction into the recruitment world, the best part of this role is speaking to such a variety of candidates all the way from Software Developers to Office Admins.
Its more than a job here at clearwater when you know you have such a lovely bunch to come to work too. I couldn't be happier I chose Clearwater to start my recruitment career.
​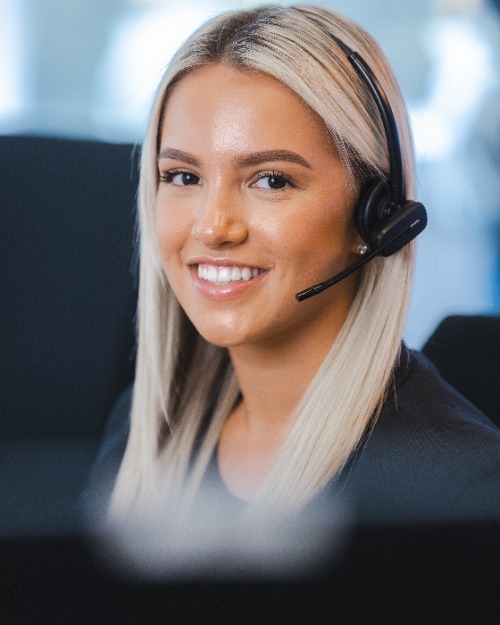 What's the best thing about being part of the Clearwater Team?
The team efforts is like no other job, we are like a proper family.
​What was your dream job when you were a kid?
I always wanted to be a professional dancer... there is always time for that!
What's your drink of choice?
If we're talking alcoholic then a pornstar martini, if not then a Purdeys which the team at Clearwater can back I drink every day!!
​What's your favourite film?
Had to be burlesque!!
​
​
​
​
​
​
​
​
​
​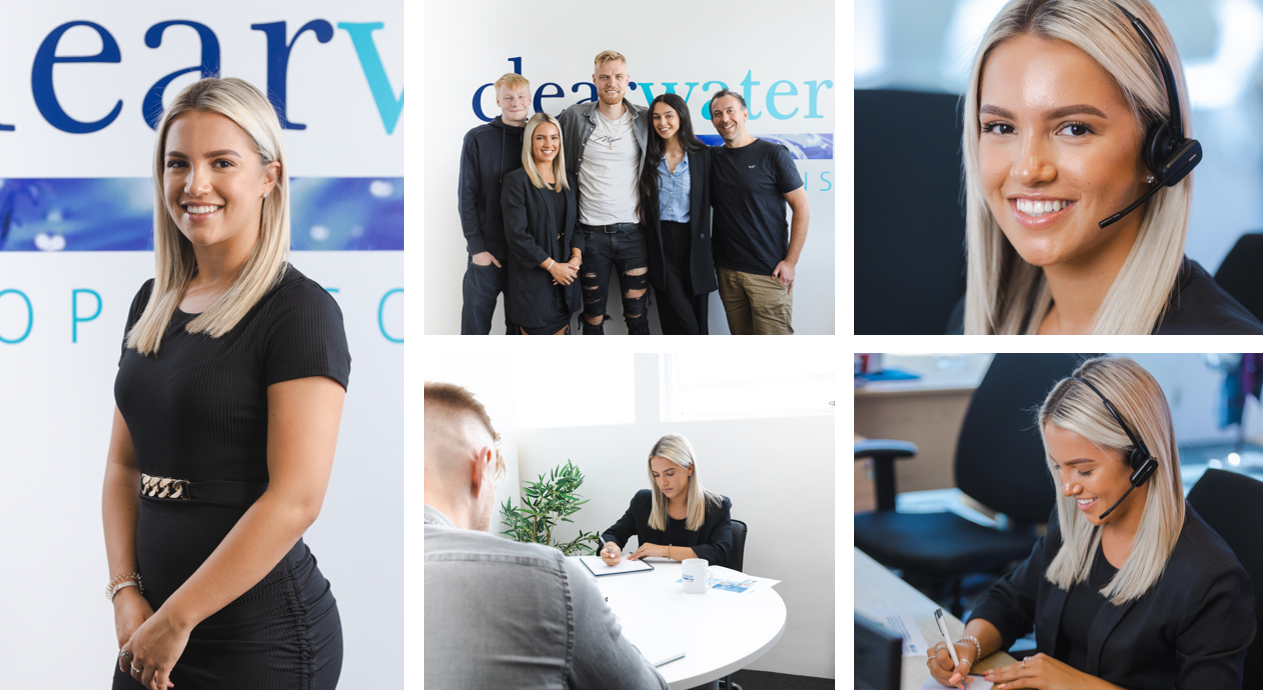 Contact Courtney
​
Job Alerts
Set up Job alerts to be notified about the latest jobs available for you. Register to improve the accuracy of these results.