About Felicity
​I joined Clearwater after moving away from the legal field and transferring my recruitment experience to IT and Business Solutions. I worked for 2 years in a resourcing and delivery role, and was gaining expertise in the markets through identifying candidates against our vacancies, screening them from both a technical and professional perspective and managing them through the entirety of the recruitment process.
Following this, I accepted a promotion to the position of Account Manager. I now work directly alongside our Sales Director supporting a vast and diverse range of customers with all their recruitment needs. I provide consultation on requirements, candidate and skill availability, and management of both current and future client vacancy lines. I strive to build strong working relationships with both our clients and our candidates at all times, and look forward to continued growth and success with the company.
​
​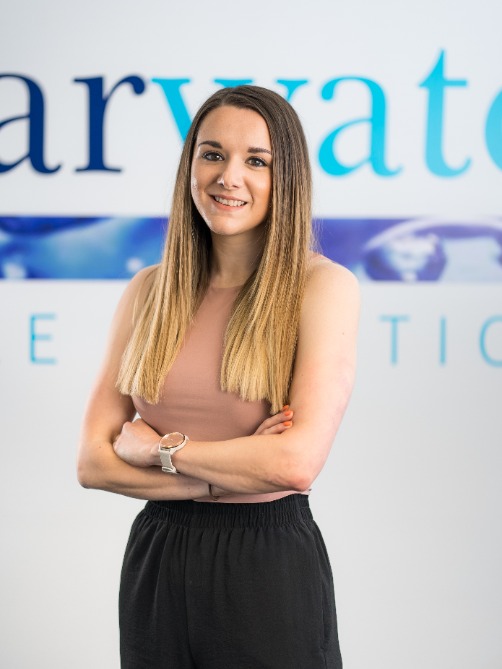 ​​​Describe your job in a sentence:
Managing a high volume of business and tech vacancies, coordinating the team internally to deliver to client requirements and generally spinning a lot of plates!
​What's the best thing about being part of the Clearwater Team?
Everyone works so collaboratively and genuinely wants each other to be successful!
​What was your dream job when you were a kid?
Working in a zoo! (similar to working with this lot now to be fair)
​What's your drink of choice?
Gin & Tonic, prosecco, espresso martinis…
​​What's your favourite film?
Pitch Perfect
​"Thanks Felicity, thank you so much for your help. You're always a pleasure to deal with and Clearwater are first on my list in reaching out for future vacancies we might have. "
-Existing Client
"​​Its my last day today and I just wanted to thank you both. You have been a dream to work with and I am grateful for all you have done for me over the past 8 months. It makes a change to work with responsive professionals and genuinely lovely people. I wish you both the best of luck and that we might work together again in future."- existing Contractor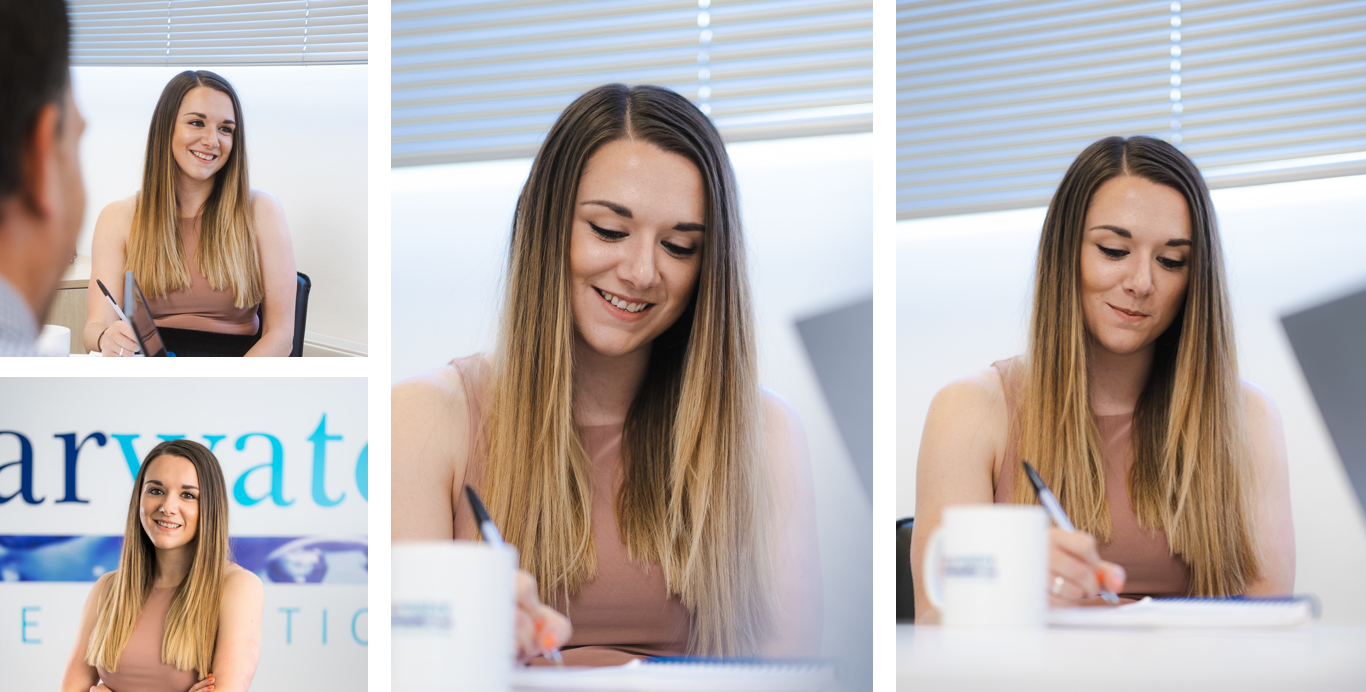 Contact Felicity
​
Job Alerts
Set up Job alerts to be notified about the latest jobs available for you. Register to improve the accuracy of these results.