About Gayle
​I was head hunted to join Clearwater in 2005. I joined the organisation as a 360 Recruitment Consultant building a desk from scratch covering both contract and permanent recruitment throughout the UK.
Having worked hard to develop my client base and vacancy line I was quickly promoted to Senior Recruitment Consultant with dedicated delivery support. This was then followed by hiring and managing other Consultants whilst continuing to be the most successful billing consultant in the business.
Over the last few years I have gone on to be promoted to Sales Director taking full responsibility for Sales across the business and have focused on growing and maintaining the companies billings and capability.
Finally in July 2018 I have been appointed as Managing Director.
Clearwater has been my career for the last 13 years and I am so proud to be part of such a professional, driven and passionate organisation. The culture of our business is absolutely unique in the sense that we truly work together as a team, take pride in our performance, candidate and client satisfaction.
We genuinely enjoy working together, have an immense amount of fun and care about one another's success and careers.
Outside of work I enjoy spending time with my 2 children, getting down the gym, watching a good film and the odd meal out with my husband.
​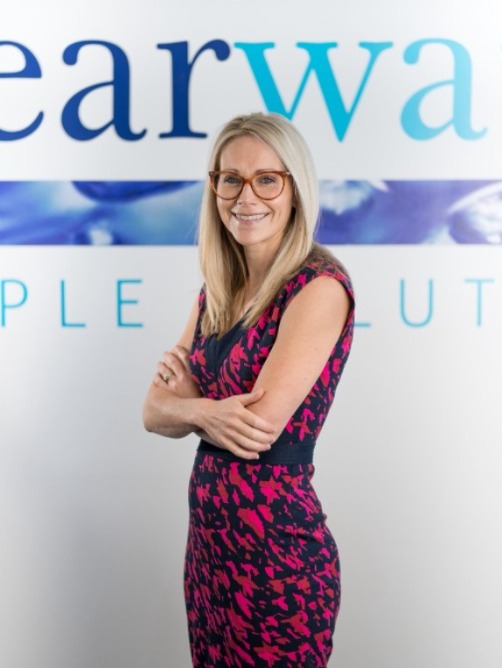 ​
Describe your job in a sentence:
To lead and manage a wonderful group of people who deliver a professional and successful end to end recruitment service
What's the best thing about being part of the Clearwater Team?
The opportunity to evolve and grow organically and to have fun every single step of the way
What was your dream job when you were a kid?
To play Netball for England
What's your drink of choice?
Lychee Martini and Coffee!
What's your favourite film?
Oh I cant chose just one so Object of my Affection, He's just not that in to you, Blue Crush
​
​
​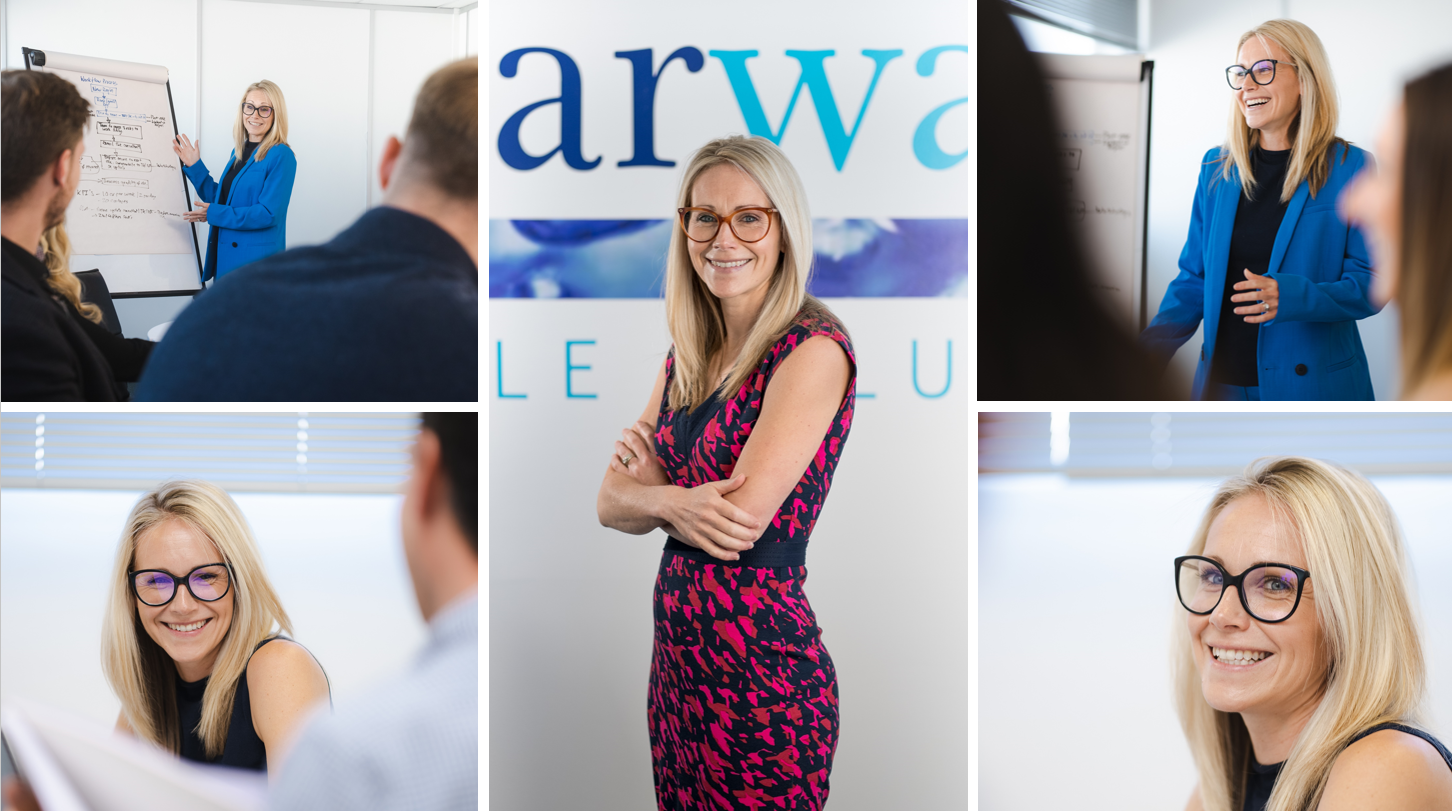 Contact Gayle
​
Job Alerts
Set up Job alerts to be notified about the latest jobs available for you. Register to improve the accuracy of these results.