About Myles
​I started my position as a Delivery Consultant in February of 2021 after being made redundant from my last role during the Covid outbreak. Since working at Clearwater I feel I have grown a lot as a recruiter and that I have also gained a great understanding of a range of technical and non-technical roles I am working. I love helping people find new roles and progress their careers and ill always look forward to the next deal to be made. Working at clearwater has been and will continue to be one of the highlights in my career and I hope to continue to improve my skills and progress within the company.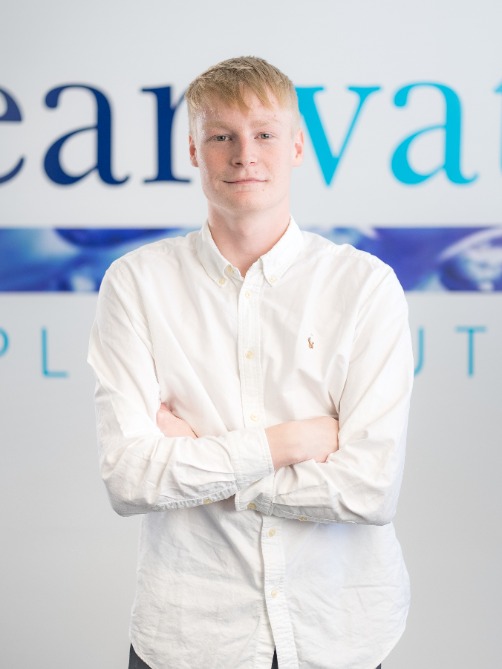 Describe your job in a sentence:
My role at clearwater people solutions is fun and engaging and I enjoy learning about new technologies and roles that might pop up.
What's the best thing about being part of the Clearwater Team?
Clearwater have always pushed you to do your best and succeed within the company
What's your drink of choice?
You can never go wrong with a nice cool corona
What's your favourite film?
Probably Blades of Glory
​
​"Would recommend Clearwater to anyone! Amazing! Myles, Kieron & Jo were all so friendly and lovely to speak to." - Placed Candidate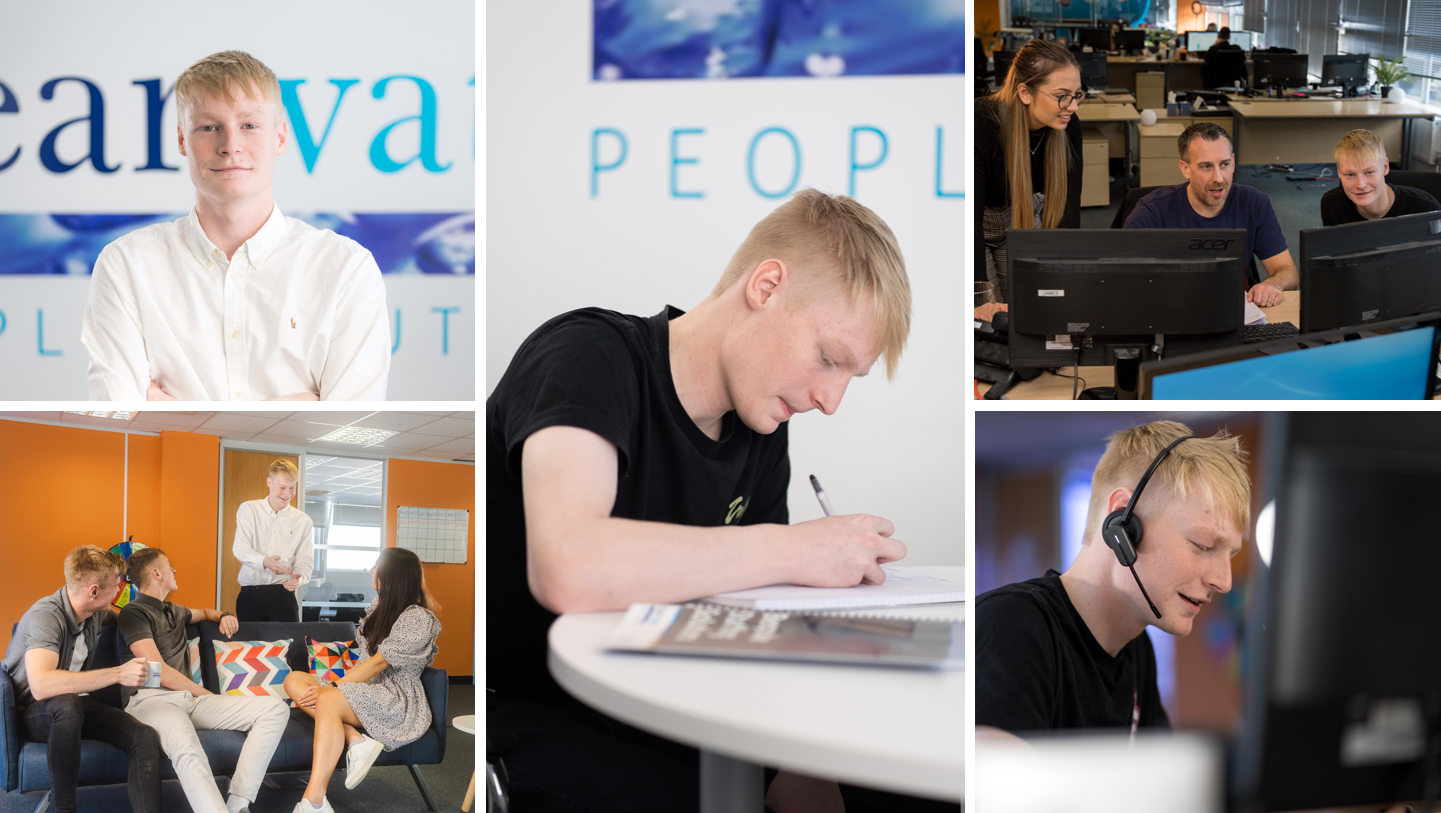 Contact Myles
​
Job Alerts
Set up Job alerts to be notified about the latest jobs available for you. Register to improve the accuracy of these results.