About Suzi
​I have worked in IT recruitment for over 10 years now, I originally joined Clearwater in back in 2008 and whilst here I had my beautiful (cheeky) twins, having been in the position where I could take some time out to raise them, I decided to leave Clearwater in 2012.
I was approached to rejoin the business and it has been the best decision I have ever made. My Children are now at School and Clearwater has given me the opportunity to work school hours. For me, Clearwater isn't just a job we are all one big family and pull together and help each other at work to get things done.
​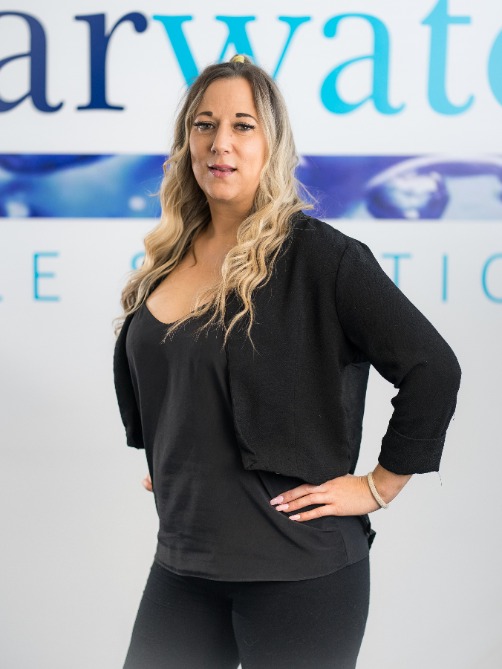 ​Describe your job in a sentence:
My roles consist of a variety of things this includes, sourcing new clients through business development, account managing existing clients and making sure I am giving the best service possible.
​What's the best thing about being part of the Clearwater Team?
I do love being at Clearwater, we are like one big extended family and each of us want us all to do well
​What was your dream job when you were a kid?
I always wanted to be a Vet
​What's your drink of choice?
I do love a nice cold glass of Rose
​Who's your team ?
Does England count
​What's your favourite film?
I have 2 the Bodyguard and Frozen 2
​
​
​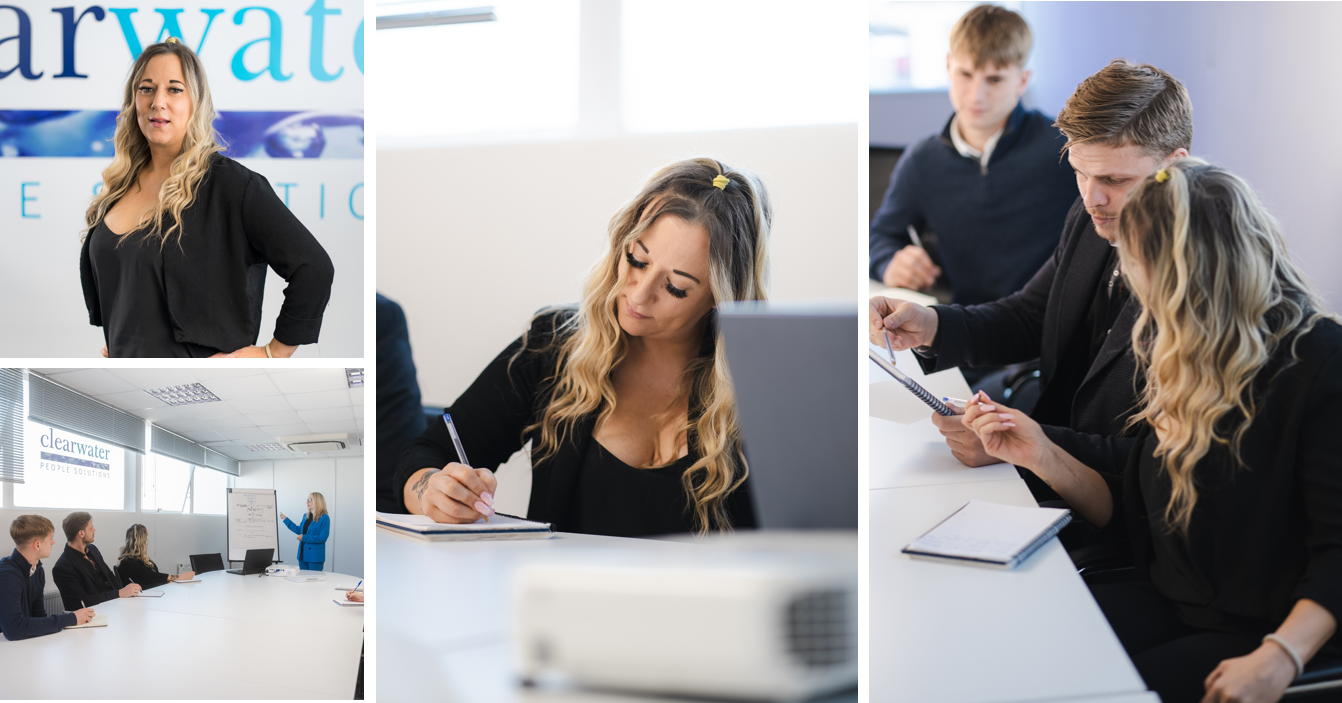 ​"​The team were fantastic, especially James & Suzi and am grateful and thankful. I will love to work with them again. Thank you so much Clearwater."-Placed Candidate
​
Contact Suzi
​
Job Alerts
Set up Job alerts to be notified about the latest jobs available for you. Register to improve the accuracy of these results.