About Paddy
Preliminary to my career as a Recruitment Consultant here at Clearwater Peoples Solutions I managed restaurants/hotel in a Cowboy hat. This fantastic company has opened my path to the world of recruitment which I can see excelling myself in.
I specialize in being a social butterfly which nicely translates to getting to know candidates and clients on daily basis. Our team bounces of each other's energy which makes us all enjoy coming into the office.
I also love free lunch on Friday.
​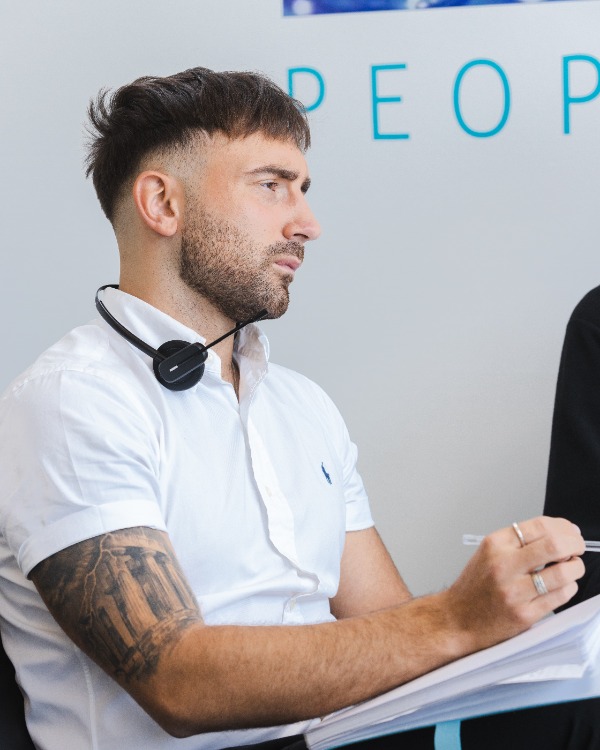 ​
Describe your job in a sentence:
Thrilling
​What's the best thing about being part of the Clearwater Team?
Everyone bouncing off each other's energy.
​What was your dream job when you were a kid?
A recruiter.
What's your drink of choice?
Espresso Martini
Who's your team ?
Paddy Pimblett
​What's your favourite film?
Minions Rise of Gru
​
​
​
​
​
​
​
​
​
​
​
​​"I would like to specifically thank Paddy and Felicity for helping me secure my ideal job in a new career. My skills and potential were matched for the right role, leading to a successful recruitment process. ."- Placed Candidate
​
Contact Paddy
​
Job Alerts
Set up Job alerts to be notified about the latest jobs available for you. Register to improve the accuracy of these results.